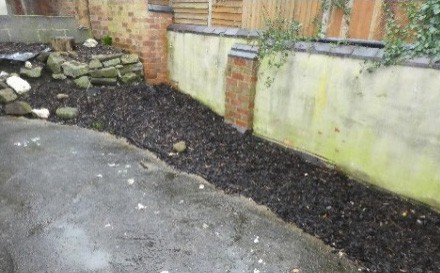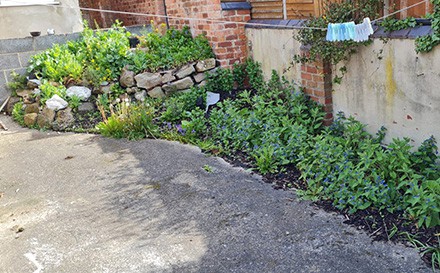 Just over a year ago in March 2020, before the Lockdown Blue i Properties decided to create some Wild Flower beds and gardens. The idea was to do our bit to help the bees, insects and butterflies. We were unsuccessful and nothing came up but look at what has come up this Spring and a year later. Quite amazing when you leave Nature to do its thing.
The fact remains that over millions of years Mother Nature has created plants and flowers that nowadays we expect to grow instantly but it doesn't seem to work like that, especially with Wild Flowers. First of all, they like poor soil and they don't like being crowded out by grasses that tend to engulf them. The other thing is that they like being watered and as you know we have had quite a lot of rain these last few weeks. The end result is what you see here!
The parable of this little wildflower story is patience and care. Nature deals in years and needs the basic building blocks of what makes wild flowers tick. We now need to look at all the other gardens we planted to see what has grown, the only problem is that in our own garden where we have planted a hundred plugs of wildflowers, only a few are growing, so I need to keep telling myself more patience and care is required!