Covid 19 has had a huge impact on landlords wishing to refurbish and develop properties due to the inability to carry out valuations, surveys and start on the project. Even when the paperwork has been completed and the property is yours, the size of terrace houses being around 3 to 4 metres wide, means that only one person can be in any room at any one time when Social Distancing is observed. Not only that, but the architect's plans pre-Covid may not be what the market is now looking for.
What Do We Do?
Blue i gives a lot of technical support to our landlords in terms of market trends, as well as solutions. The first is because we have been in the property business ever since the late '70s and have the experience of many projects and secondly have the benefit of having to create solutions quickly and effectively.
At the moment, we have a project that is running about one month late and so with a longer project time scale, due to the Covid Social Distancing limitations not allowing as many contractors on-site at any one time, we have less time to do the same job with fewer people on the job at any one time. So, to make the fixed end date we need to increase the time available and have more people working on the job every 24 hours. Be aware that in my experience it is always better to pay to start earlier than to pay fines or accommodation/traveling costs at the end. Also, remember that rushing at the end of a project makes for a poor, quality job, which is always costly to resolve.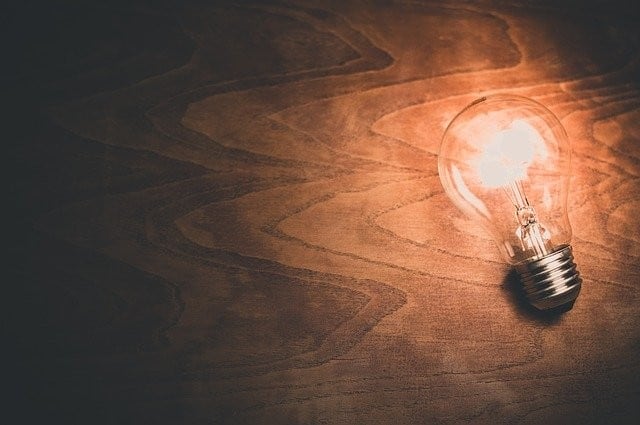 Problems & Solutions:
Start the project earlier, before the property is yours by paying to create an option to buy. This way you can start your project and the seller can only sell to you.
Pay the client/customer to extend the finish date, often helped by sitting down with them and providing some third-party thinking.
If your project involves providing living accommodation, then be prepared to book alternative accommodation, bearing in mind that hotel availability is no longer simple nor plentiful under Covid-19. Please bear in mind that the hotel might need to be in a preferred location – hospital, University, shopping centre, business park or station.
From experience, seat of the pants project management under tight deadlines never leads to a happy outcome. It is therefore crucial, prior to beginning the project, to tie down dates, times and costs for all aspects of the project. This includes 1st, 2nd and final fixes for all trades on all floors, bearing in mind that deliveries and supply lines have become unreliable and next day does not happen as often as it used to.
Part of tight project management involves the prospect of penalty payments for late delivery. Nobody likes penalties, especially contractors and builders, who are reliant on plumbers, electricians, joiners and decorators, etc. The challenge is that if penalties, which can become the non-discussed "elephant in the middle of the room" are not agreed before the project starts and costs are finalised, then the project finish date will become a nightmare. Tight deadlines must be linked to an agreed project timetable.
Due to the possibility of a 2nd Covid 19 wave, the whole country and therefore building projects are in unknown territory. As a result, the project needs to include some "what if" clauses, which cover all the stakeholders – contractor, client and final customer.