Landlord Services in Derby
Market insight,friendly, experienced, knowledgable and trustworthy. You can rely on us.
Do you have a property you need managing/letting? At Blue i Properties, we can help with everything from tenant finding to contract preparation, portfolio management to rent collection.
Knowledge and Expertise
From accidental homeowners to portfolio landlords, Blue i Properties has the knowledge and expertise to meet the needs of our customers looking to let properties in the Derby area. Working in partnership with our established network of trusted contractors, we pride ourselves on combining expert guidance and support to help our landlords achieve their professional and financial objectives.
Over the years, our family team have come across almost every conceivable letting situation and a few more besides, so you can rest assured that your property and your tenants will remain in safe hands. Whether it be market knowledge for pricing, property improvements or tenant selection, our experienced and helpful team can take the load off your shoulders.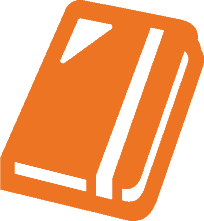 With over 100 years of combined local knowledge, our team has an intimate understanding of the city's rental market in relation to property types and location. We know Derby exceptionally well, including an in-depth knowledge of market trends, competitor prices, tenant requirements and what property improvements you will need to make for the best results.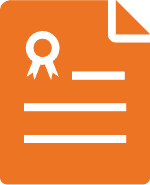 From financial paperwork to legal formalities, our team possesses a broad knowledge of the administrative intricacies necessary for letting your property. Our knowledgeable team can manage everything so you don't have to, guiding you through the process, finding solutions that work best for you.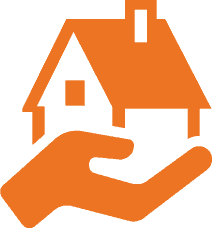 As seasoned landlords ourselves, we understand the importance and value of proper tenant selection. That's why we perform thorough vetting processes to ensure all the properties we let are matched with trustworthy, responsible and verified tenants.

Throughout the years, we have established a trusted network of contractors, accustomed to a wide range of building maintenance practices and are accredited to the relevant professional standards. Available 24 hours a day, with emergency cover as well, you can be confident that we can handle all the maintenance and repairs your property might need.
The preferred choice for property owners letting in Derby.
We provide a full range of services to meet your exact needs.
A trusted agency can help secure your financial future.
Dedication to landlords, we're a partner you can trust.