At Blue i Properties, we can help you find the perfect home. With hundreds of rental properties for professionals, families and students, we are Derby's preferred provider of quality accommodation.
We have the knowledge, experience and information to make sure you will be well looked after.
Hundreds of rental properties across the whole of Derby
From family homes to one-bedroom flats, from shared student housing to professional accommodation in the heart of the city, Blue i Properties offers hundreds of rental properties across the whole of Derby. Working in partnership with professional landlords and our network of trusted, qualified contractors, we pride ourselves on letting only the highest quality properties to suit a wide range of budgets.
Over the years, our family team have come across almost every conceivable letting situation and a few more besides, so you can be totally secure in knowing that you will be safe hands. Whether it be swift and reliable repairs, friendly guidance or support, our knowledgeable and experienced team will make sure you are looked after.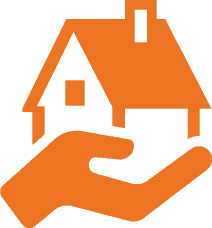 With over 100 years of combined local knowledge, our team has an intimate understanding of the city's infrastructure in relation to the needs of our tenants. We know Derby extremely well, including an in-depth knowledge of rental prices, differences between areas, travelling times and which properties are best suited to your needs.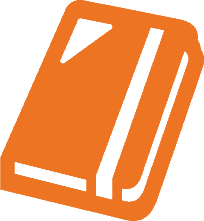 To ensure our tenants are matched with the most suitable properties, we provide a professional and considerate application process. We don't charge for any of the vetting process, including the vetting of guarantors, rent, income checking and credit rating. All tenant applications are handled with the strictest professionalism.

We consider repairs and maintenance very important to the health, safety and wellbeing of our tenants. Over the years, we have established a trusted network of contractors, accustomed to a wide range of building maintenance practices and are accredited to the relevant professional standards. Available 24 hours a day, with emergency cover as well, you can be assured that we can handle any assistance you may require in your home.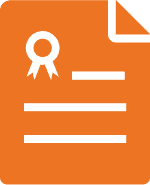 There are many different AST contracts for a multitude of letting circumstances and situations. Our knowledgeable team can explain the ins and outs, breaking down the nitty gritty, finding a solution that suits you best.
The preferred choice of letting agent in Derby
The perfect home away from home while studying for your degree.
The perfect accommodation in the heart of the city.
A place where happy memories are made and shared together.