One of our local Midland MP's is Chris Pincher and as Minister for Housing since February 2020, his opinion is quite important. He recently wrote about "Extending the aspiration of homeownership is a central mission of this government." Well, on the surface this seems to be harking back to the Mrs Thatcher era but possibly there are other forces at play.
One item though that has not been linked to more private ownership is that a lot has been printed recently in the press about the £150 billion (equal to about £6,500 per family) or more of savings that families have stashed away during the lockdown, saying that hopefully families will spend it in the High Street. The thing is why spend it on more stuff when you could spend it on buying your own house, rather than rent! This £6,500 could be a real game-changer for young families, especially with some of the recent low-interest mortgages being launched.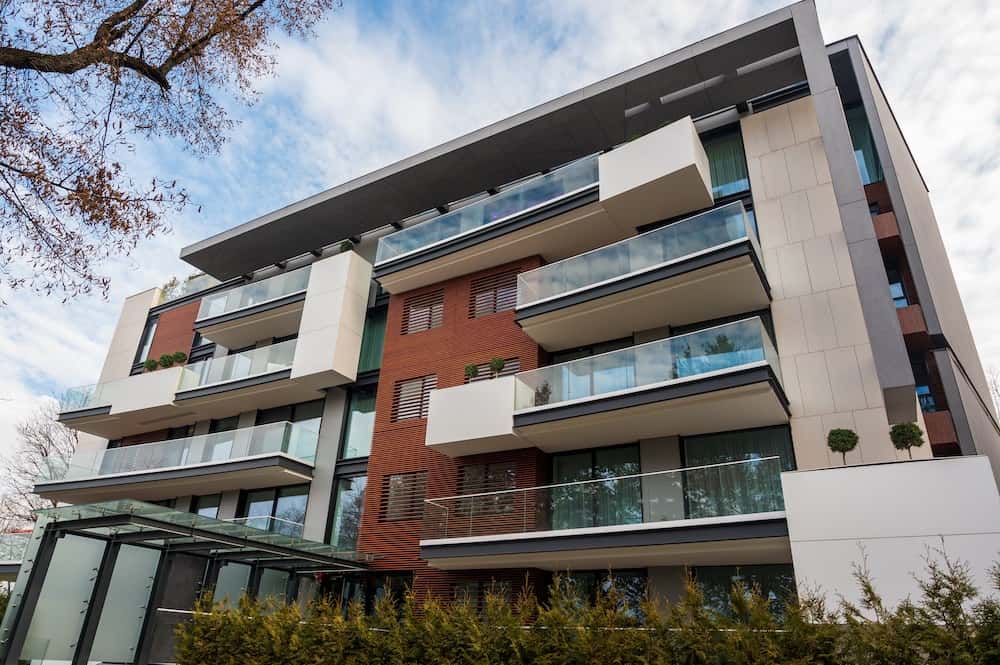 Invariably the more deposit one can put down on a house, the lower the interest but with the Government's "Help to Buy" for first-time buyers for newly built homes, any saver can add a minimum of 5% up to 20% (40% in London) to whatever they have saved during the lockdown. The maximum value of the property varies across the country and in the East Midlands it is £261,900 (in London it is up to £600,000).
It has been a long time since Maggie Thatcher started the policy of owning your own home and many young couples have only known renting. With the pandemic throwing everything up in the air, it could be the time to change the narrative and the thinking about homeownership. Certainly, we are seeing many tenants, who want to be more in control of their own lives, as nowadays control of anything is in short supply.
Putting down roots in your own home could be part of the Spring clean of one's life and so with the lockdown being slowly released and May 17th not being very far away, everything will be brighter. Armed with a few £'000's being saved away, the possibility of buying one's own home is certainly becoming a more realistic goal than it was a year ago.