From open spaces to vibrant districts, from traditional industries to constantly developing infrastructures, Derby is one of the most desirable places to live in the UK.
Derby is the home of heart of culture and innovation.
As the home to Lombe's Mill, the first factory in the world, Derby is widely considered the birthplace of the industrial revolution. Today, the city is an internationally renowned centre for advanced manufacturing, technology and dazzling creativity — combining centuries of historical heritage with constantly developing infrastructures to become one of the most diverse and culturally significant destinations in the whole of the country. Derby is also fast-becoming one of the UK's most desirable places to live. Only fifteen minutes away from stunning countryside, and central to vibrant cafes, bars and shopping districts, as well as hubs for nationwide and international travel, it's easy to see why the city continues to attract so many professionals, families and students.
Choosing where to live
Whilst Derby is relatively small compared to other major cities across the UK, there is a wonderfully diverse range of locations to choose from. Finding a place that's right for you will depend on a large number of factors. Whatever your priorities might be, whether living individually or as a family, whether you're looking to live in the heart of the city or somewhere quieter and out of the way, we can help. In the meantime, here are a few things to consider.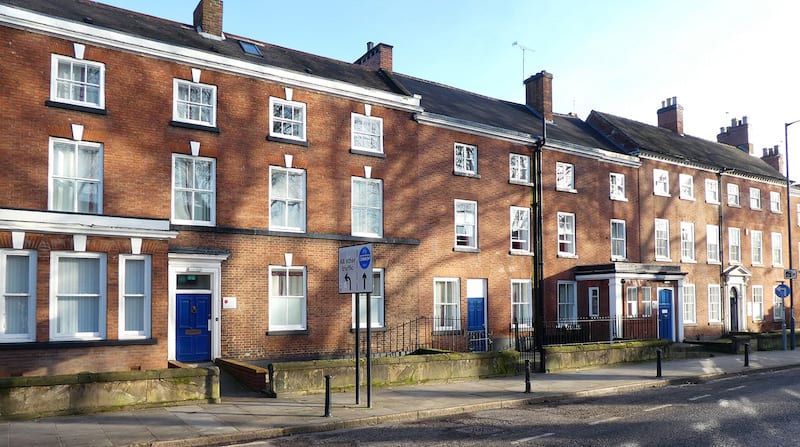 Looking at Derby as a clock face, the more expensive areas tend to be on the cleaner, west side of the city, or between 8 o'clock and 12 o'clock. If you're looking for a larger house, then you will most likely find these along Burton Road (8 o-clock), Uttoxeter New Road ( 9 o'clock), Ashbourne Road (10 o'clock), Kedleston Road (11 o'clock) and Duffield Road (12 o'clock).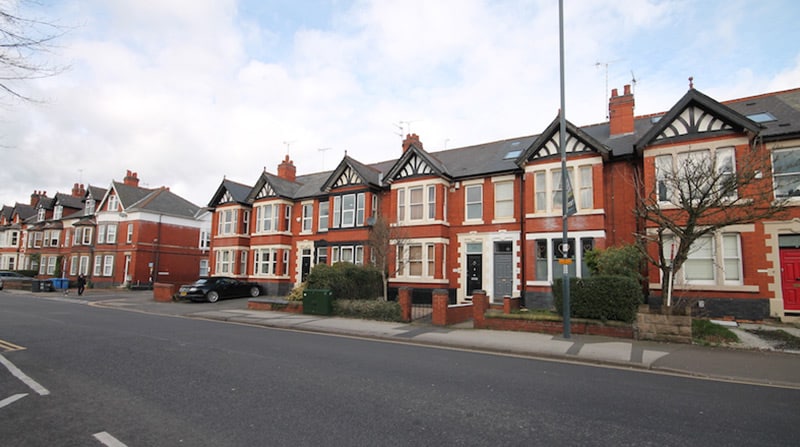 Professional couples, individuals and students may prefer to live within the heart of the city for its dynamic nightlife and the Cathedral Quarter's vibrant cafe culture, where over 150 bars and restaurants serve food and drink from all over the world. Other social attractions include several theatres, museums, a multiplex cinema arcade and a new visual media hub.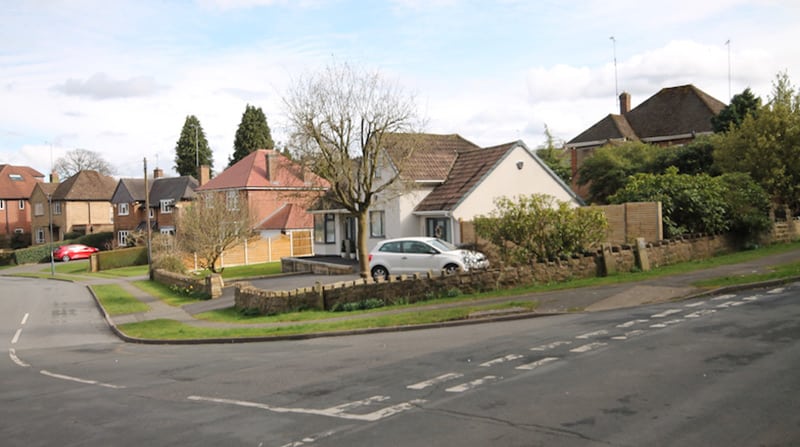 While Derby can be a vibrant place to live, families may prefer quieter areas, close to good schools, doctors, shops and plenty of green spaces for children to play safely. These tend to be further from central town, such as Allestree, Mickleover and Littleover — all friendly and inclusive communities that are well-suited for raising a family.
Choosing your letting agent
Choosing the right letting agent is just as important as finding a property that's right for you. When renting a house or flat, you want reassurance that the property will serve as a safe and comfortable home. Additionally, it's important to know your landlord (represented by your letting agent) will handle any repairs or maintenance concerns that may arise during your tenancy.
Most importantly, you want an honest letting agent, one who is willing to answer all your questions, who has your best interests in everything they do. While it's always important to do your own research, a good agent will have the knowledge and resources to give you sound advice and provide a service to meet your letting requirements.
At Blue i Properties, we give honest, straightforward and transparent advice, based on expert insight and decades of combined experience from within our team. No other agency can boast the quality of service we provide, or the local market knowledge our friendly team possesses, to help you find the right home.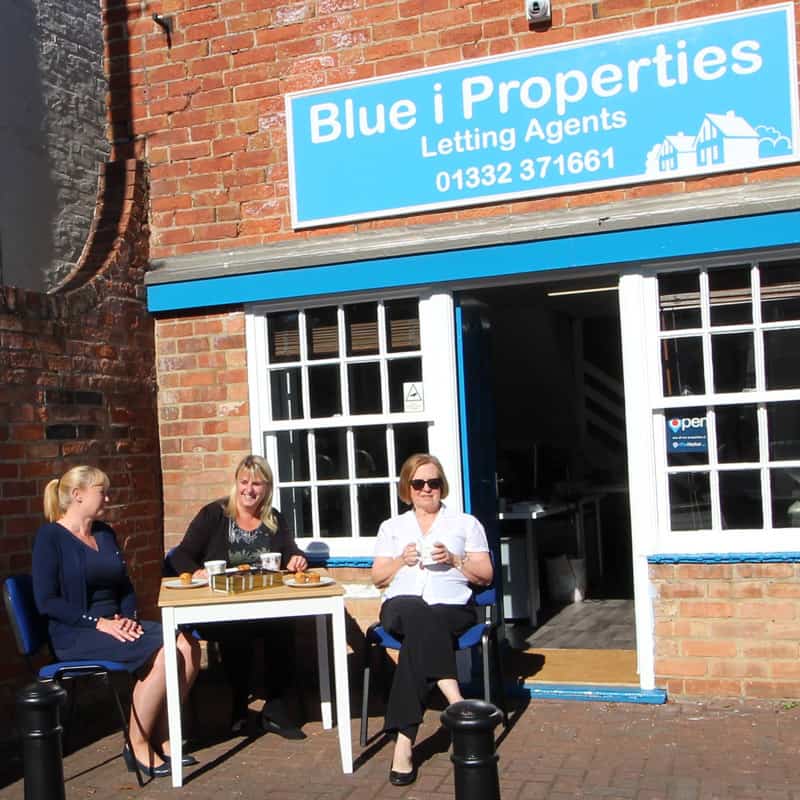 The preferred choice of letting agent in Derby
The perfect home away from home while studying for your degree.
The perfect accommodation in the heart of the city.
A place where happy memories are made and shared together.