Great success with Blue i's Virtual Tours launched on Monday with three booked in for yesterday Wednesday , three for today Thursday and four for tomorrow Friday. It's all go with a range of one-bed flats, two-bedroom houses and a four-bedroom house.
The prospective tenants were really impressed.. no hassle, just ring the Blue i office and book a slot, meet up on Zoom from all over the place. Some people were in Derby, some were at home and with the rain on Wednesday what better way of looking at your future accommodation from the safety of your bedroom and lounge?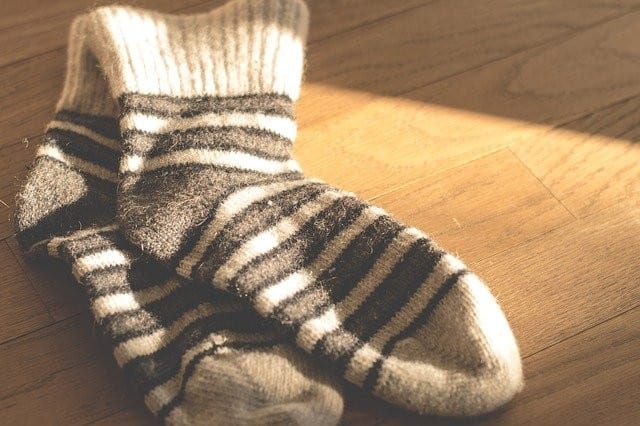 This has got to be the future. No more traipsing around in the cold and waiting outside properties in the rain and wind. No more looking at properties full of other people's mess and clothes all over the place, dirty pots and pans and smelly socks and dirty pants!
How past it and to think that only recently in the old days, one accepted that you had to go into people's bedrooms when sometimes they were still in bed together, sometimes even still snoring? Potty really when you think about it and what about GDPR and personal security… crazy.
Thank goodness for Blue i ..sanity has come to Derby and all from the warmth of one's own bed and sofa. Even one of the mothers was impressed that the house was so clean and looked even better than hers. So much so that we detected some bedroom envy!
If you want some of this envy and modern-day viewing please give us a ring on 01332 371661 and book you and your group in for a wander around our flats and houses. Be the future and you will be glad you did.
See you on Zoom .. stay safe, study securely and live happily.