When we bought our first buy-to-let terrace house in Derby, little did we know that we would eventually have to know about party wall agreements. Well, the situation is that when terrace houses were first built, it was a great way of getting more for your money by sharing the dividing wall, with your neighbours.
Originally some houses were built with dividing walls were only one brick thick, no doubt to save bricks but eventually they were built with two brick thick walls.
These boundary walls have the additional support of a chimney and fireplace for each room, which nowadays have in many cases been boarded up. Many landlords, including ourselves have removed chimneys in an effort to increase space, despite it being quite a messy and dusty job.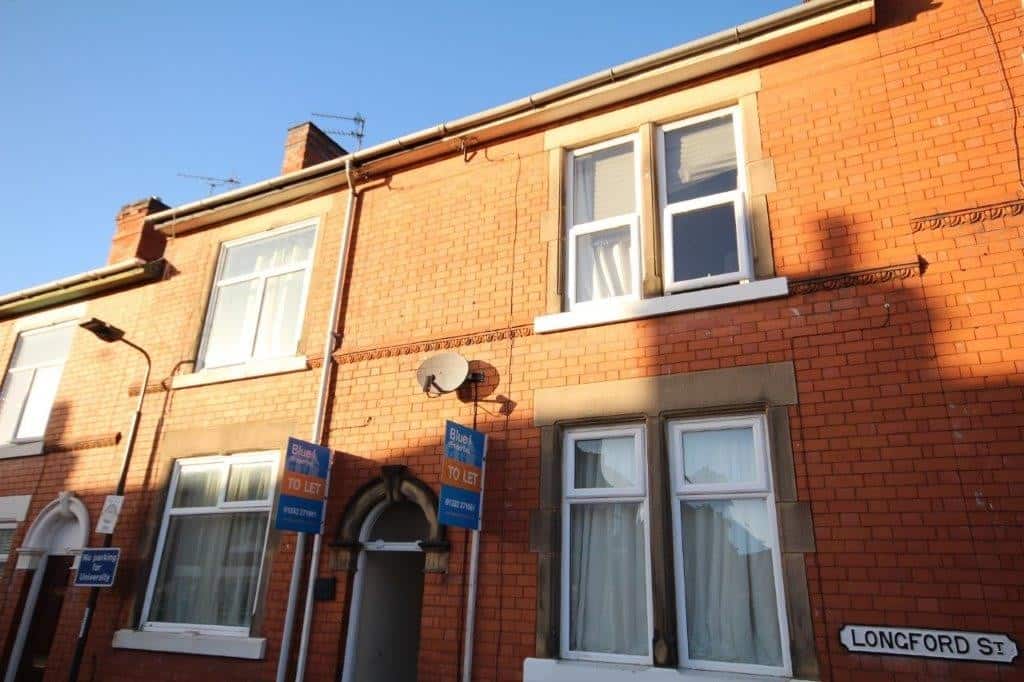 One of the challenges that removing chimneys with shared chimney stacks is that they are an integral part of the dividing wall. This can cause problems with one's neighbours in the form of cracks and damage to items hung on the walls, and even how to support the remaining chimney stack?
It isn't just the removal of chimneys that can cause structural problems, because as a landlord the thought of increasing the number of bedrooms in the loft is always an attractive idea but it will invariably involve some form of steel to support the dormer roof. The steel needs to be supported at each end, and this means drilling or bolting or building some form of support on to the party wall of both one's neighbours.
This is where party wall agreements come in. They are normally put in place by the developer but in the case of you being the aggrieved property owner, one can claim against one's neighbour for any damage created by their property development.
As happened with one of our managed properties, it is not nice to see the result of lumps of cement dropping through hatches in ceilings or having to re-plaster cracks in walls, due to some cowboy builders going mad with a Kango next door.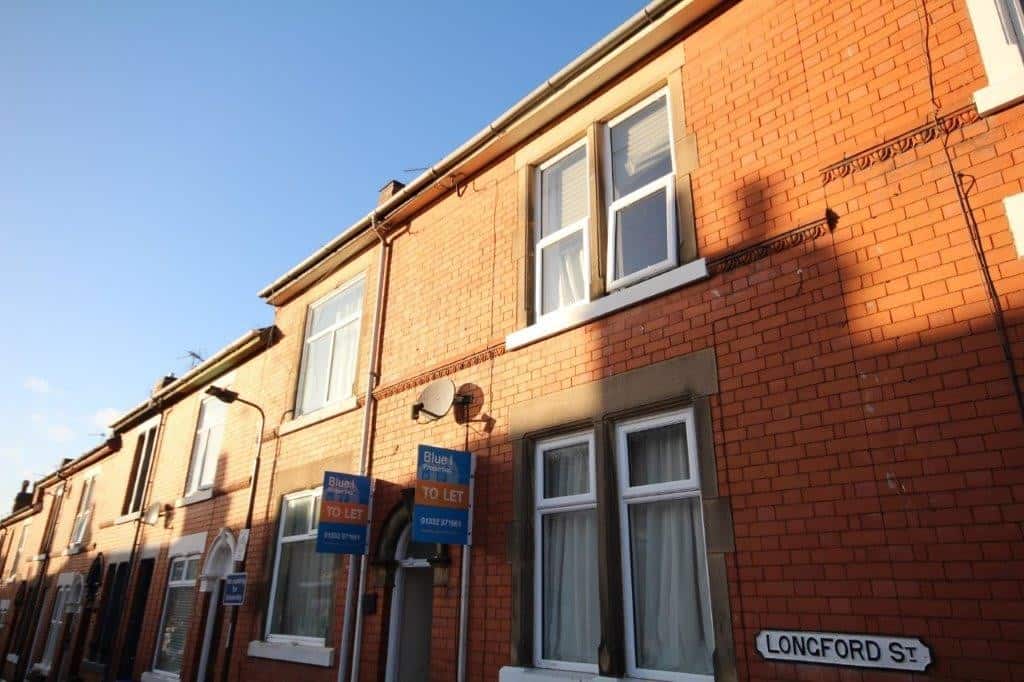 Party Wall Agreements are basically a surveyors' report with a Photo Inventory, of the other side of the dividing wall, where the work is going to take place. It is normally carried out by a registered surveyor and like everything in life there are good ones and not so good ones, so take care whom you appoint.
Charges will vary depending on the amount of work involved and can start at about £800. Even though it is an extra expense, it is best to think of it as a sort of project insurance as it can even save your project being stopped at a crucial time, if a crack suddenly appears or a brick is dislodged and falls on the neighbour.
Best wishes with your projects and it is certainly better to be safe and sure, especially if you get wind of a neighbour looking for planning permission for an extension to their house. Start the conversation now rather than leaving it till later.