Do Your Research
Apart from understanding your responsibility and duties as a landlord, it is a vital to have a solid foundation of knowledge on property value, affordability, rental incomes and the type of tenants your targeting in order to ensure a reliable rental income.
Think With Your Head, Not Your Heart
You could lose your job, or something could change that will impact your income, but if you have a two or three-bedroom property, you can always rent out a room. That can help tide you over if there's a financial situation.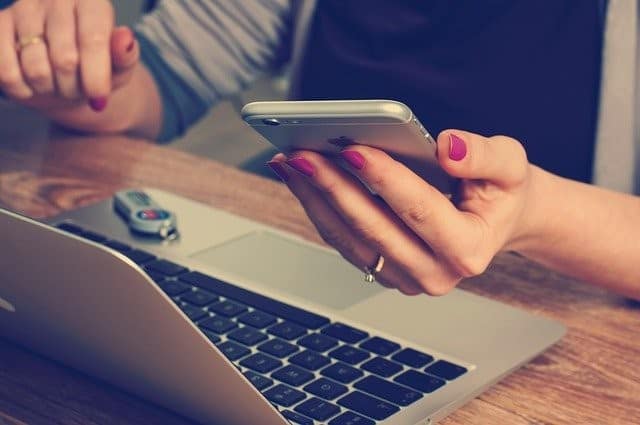 Join The NRLA
The NRLA has a wealth of resources, including an online library and the advice line. Despite being a millennial and sourcing much information from social channels such as YouTube, people always recommended the NRLA as an organisation to join.
The NRLA's explanation of Section 21 and its effect on my portfolio is incredibly useful, and its campaign to halt the ban of section 21 is really important for landlords everywhere. The NRLA advised on which insurance provider to use. Try going on some of their courses and improving your skillset further with the help of the NRLA.
Click here for more information on the NRLA: https://landlords.org.uk/
Budget Well
It's surprising how much everything costs once you have bought a house. If you run all the numbers in a spreadsheet, you will realise that you have council tax and water bills, locks that need changing and more. Costs mount up quickly. We would advice a bigger buffer than you allowed. Run the numbers carefully and then add an extra £2000.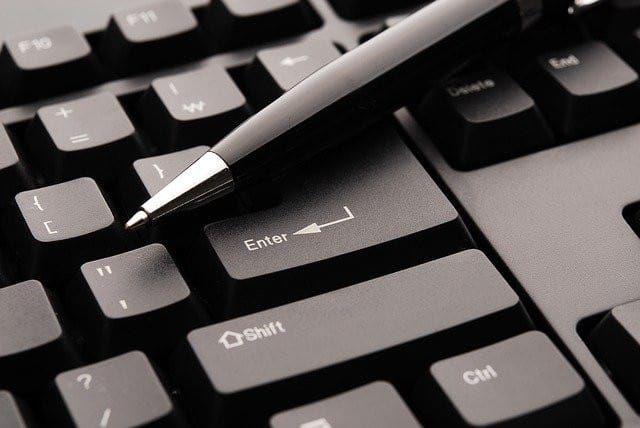 Advertise Widely
Rightmove and Zoopla are the UK's two biggest property sites. At least 2.6 million people view properties on them every day. To reach as many tenants as possible, you need to be on both these sites. Some agent only advertises with one of this which means missing out on a huge part of the market so choose your agent wisely. Research all the extra effort the agent has done into advertising other properties such as investment in virtual Tour.