Now more than ever good internet coverage is crucial for Students. As many hours of lectures are being streamed by Universities to keep the size of their "student bubbles" down and their students safe, the importance of a solid internet provider with a reliable connection and fast speed has become the key ingredient of a good degree.
One can have a great course, a knowledgeable lecturer and good notes but if you cannot log on or the connection goes down during the lecture then you will become very frustrated. Never before, has the need to choose a bedroom close to the router, hub or modem been so important but what happens if you are in a poor zone with poor connectivity. Well here are a few tips to help: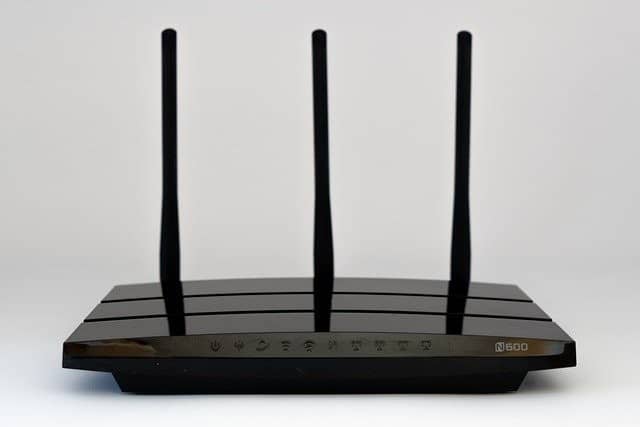 1. The first thing is to reboot (turn the router/hub or modem off and then on after a few minutes). This will allow it to "Reset" itself over a few minutes and once settled down should give a better service. This is best done regularly once a fortnight to once a month.
Note: If you have a Virgin router then you can also "Reset" it by pressing the small button with a biro, just above the ethernet cable sockets. This is best done late at night so you give it a few hours to settle down before being used thew following day.
2. Ring your agency or landlord to discover what speed you are being provided with. Blue i reckons to give each of our tenants at least 30mbs (megabytes/second), although at peak times this will reduce due to the amount of work traffic caused by so many people working from home.
3. Then you need to check the speed you are getting and this needs to be done in each room and at different times of the day. It is best at three hourly intervals like 9am, midday, 3pm and 6pm. Make sure you note down all these details on a sheet of paper to give to your provider, when you ring them.
Note: You can check the speed with one of the many speed testers that are out there with your mobile of laptop via wifi or with an ethernet (cable) connection.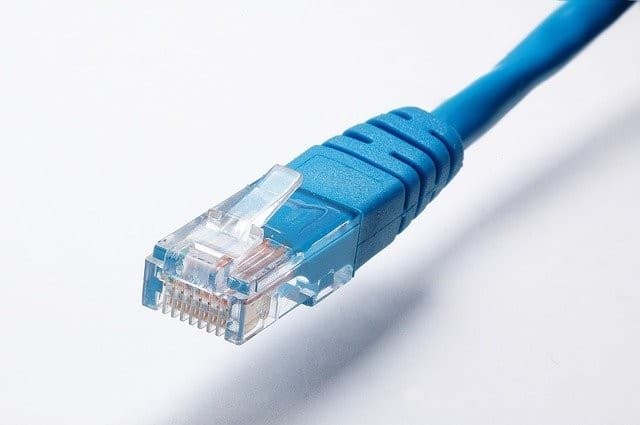 4. If the speed is low or even drops to zero, then ring the provider and complain once you have your sheet to prove the poor speeds.
Note: make sure that you have been given your account number, username and password to get access to the system, by your agency or Landlord before you ring.
5. Finally, If your property always seems to have a good signal in one bedroom and not in the others then it is all about improving the coverage, which can be done by fitting a booster or an extender. If you are a Blue i tenant please ring us and we will get one fitted immediately.
Don't forget good internet coverage is crucial for your studies… do not delay and measure your internet speed now.